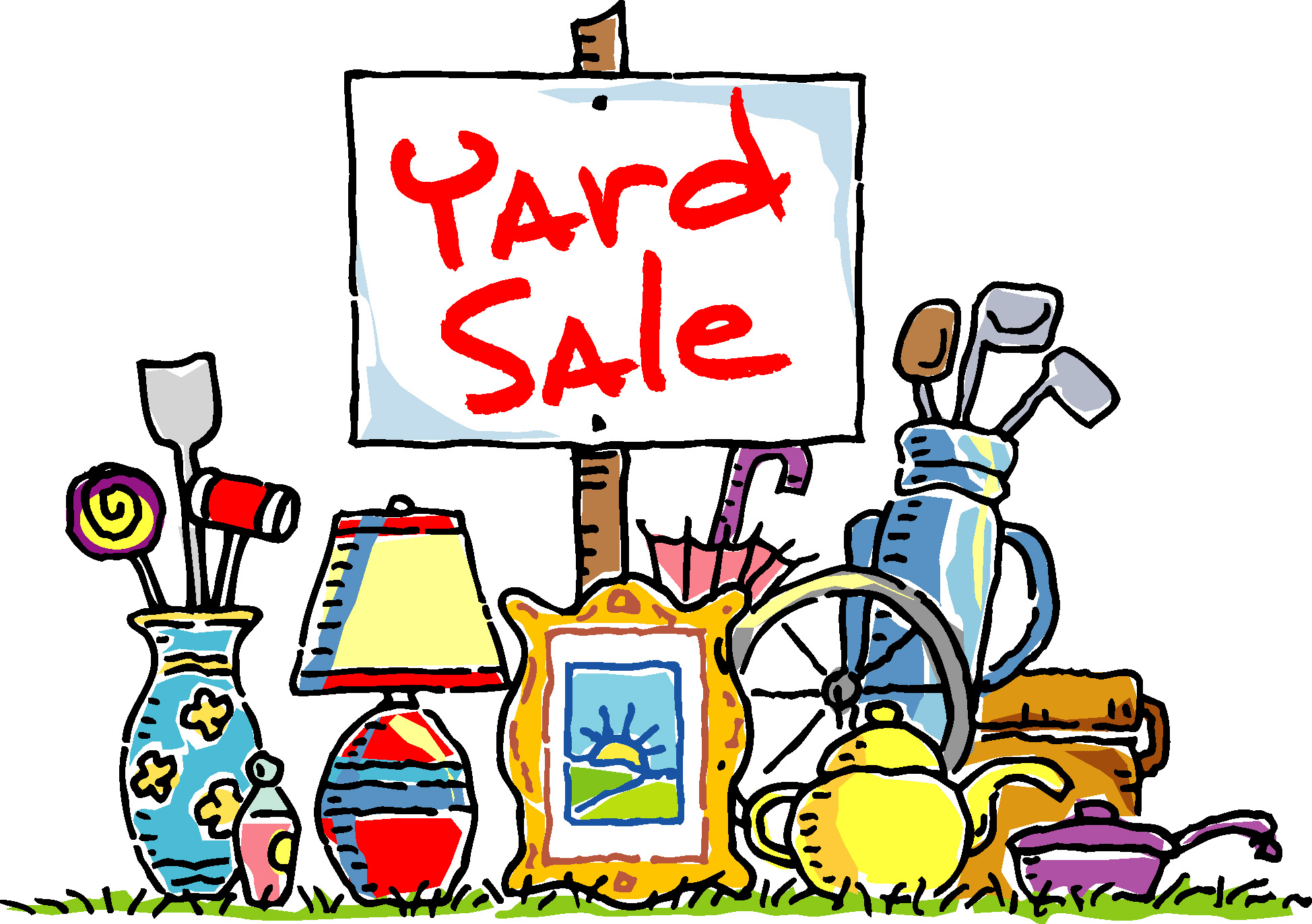 Come out and join your neighbors! Buy or Sell some treasures!
What: Annual MVFA Yard Sale at the Fire Station parking lot
When: Saturday, June 8th
What Time: 8:00 am to 1:00 pm
Booth Cost: Booth space for vendors is available for rent for $10. MVFA will provide a table, and you may bring your own items to sell. Booth fees and donations will benefit the MVFA Community Funds which includes the MVFA Station 75 Fund.
Is there food? Why, yes, there will be! Hot dogs, chips and a soft drink will be available for a donation of $5.00 starting at 11:00 am. Need more info? To reserve a booth or to obtain more information contact: Tom Harris at (530)642-2333 or Dave Angelo at (530)621- 3688.
Note: This year, MVFA will not be taking donated items to sell at its own table, but the Fire Department may have items to sell.